REHAB FOR KIDS 2023
Rehab For Kids 2023 will be held at the Brisbane Convention & Exhibition Centre, 2-3 March.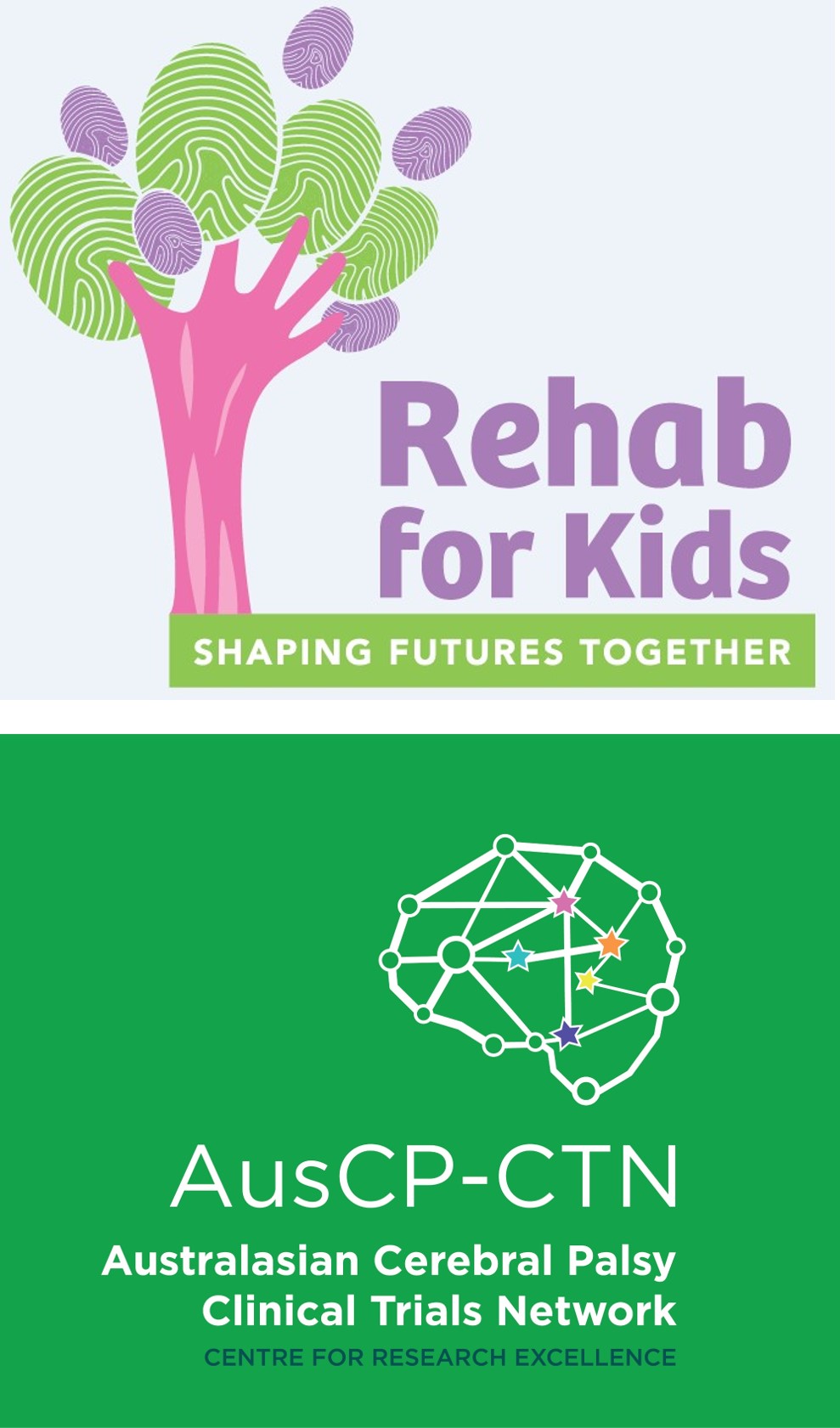 The Rehab for Kids conference is a national conference organised by the Queensland Paediatric Rehabilitation Service (QPRS), Queensland Children's Hospital, and partnered with the Australasian Cerebral Palsy Clinical Trials Network (AusCP-CTN), to provide the latest information and research relevant to paediatric rehabilitation.
CALL FOR ABSTRACTS EXTENDED!

Submissions Open: Now
Submissions Close: 14 September

We invite you to submit your abstract for consideration to be part of the Rehab For Kids program today!

Abstracts can be submitted for the following session types:
1.5 - 2 hour workshops
15 minute oral presentations 
virtual posters
Streams may include:
Physical Rehabilitation: assessment and treatment approaches
Cognitive Rehabilitation: assessment and treatment approaches
Psycho-social issues
Rehabilitation of children with brain injuries, cerebral palsy or like conditions
Management of children with spinal disabilities
Environmental modifications/assistive technology
Models of service delivery/health economics
Resources/tools to support children's rehabilitation
The changing face of health and disability services
Neuroscience
Community programs
Transitions including: starting school, to high school, adulthood
Participation
Consumer consultation and involvement
We encourage submissions from all states and territories around Australia as a particular focus of this conference is the coming together and sharing of knowledge for paediatric rehab.
More Information & Abstract Submission