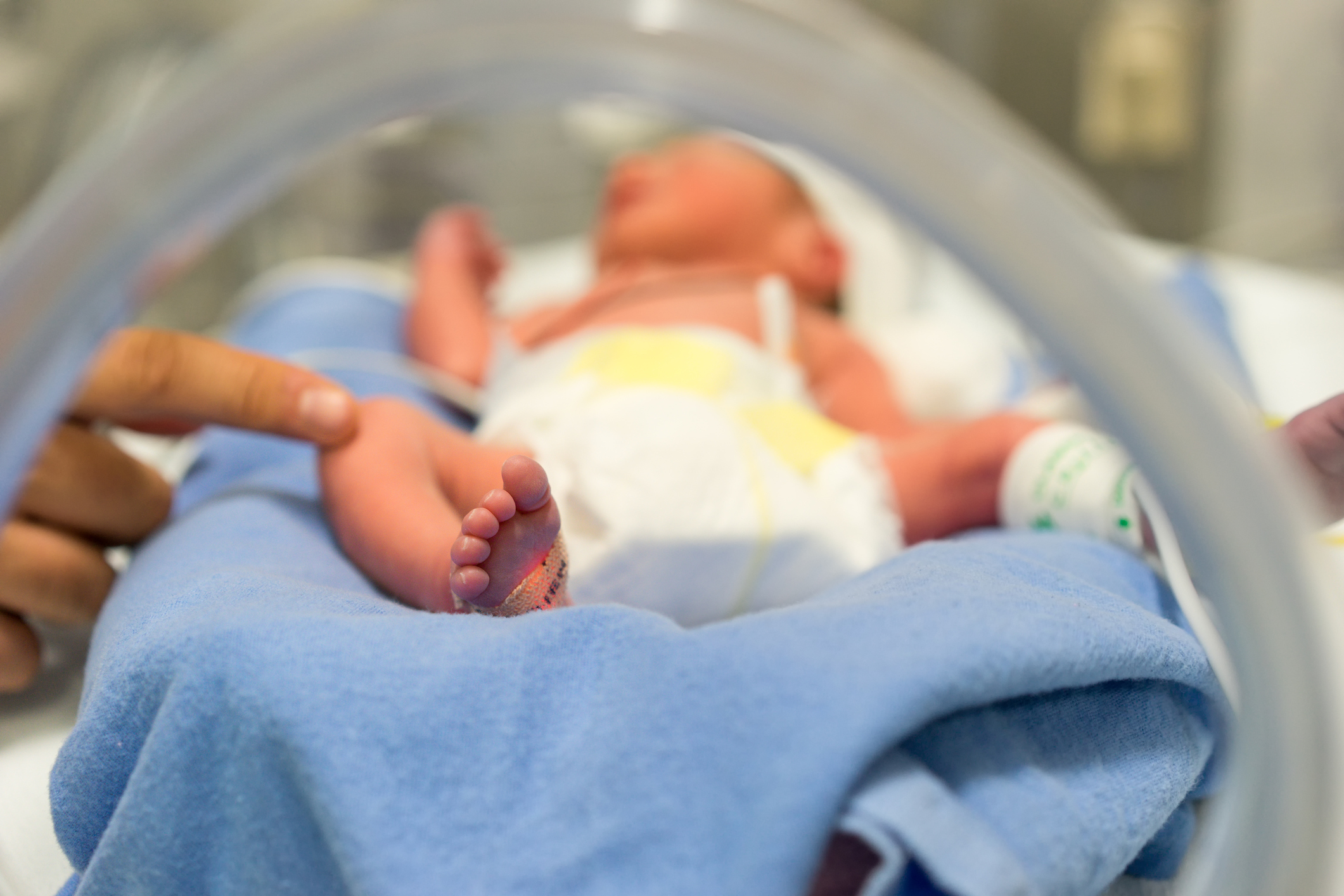 The aim of the NEBO study is to determine the ability of clinical assessments and neuroimaging to predict neurodevelopmental outcomes in children at high risk of a diagnosis of Cerebral Palsy. The study is recruiting infants born greater than 35 week's gestation within the first 10 days of life with Hypoxic Ischemic Encephalopathy (HIE). They are being recruited from the Royal Brisbane and Women's Hospital and the Mater Mothers' Hospital Neonatal Intensive Care Units. A cranial MRI is performed after the infant is medically stable and is scored using a standardized MRI scoring system. Motor, cognitive and neurological assessments are then completed at 1-10 days after birth and at 3- and 24- months-of-age. Fifty-nine infants have now been recruited into the study from the two sites. Of these, 54 have completed the assessments at 3-month-of-age and 24 infants have finished the study after completing assessments at 24 months-of-age. During COVID-19 restrictions recruitment was continued but follow-up assessments were completed via telehealth until home and clinic visits could be resumed. The study is expected to complete recruitment early in 2021.   
Contact Details: Dr Tracey Evans, NEBO Clinical Research Coordinator, (07) 3069 7365, QCPRRC@uq.edu.au.
This project is funded by the Advance Queensland Innovation Partnerships Program Grant 16-103. Chief Investigators: Prof. Roslyn N Boyd, Prof. Paul Colditz, Dr Pieter Koorts, Prof. Alan Coulthard, Dr Jane Bursle, Prof. Helen Liley, Prof. Stephen Rose, Dr Kerstin Pannek, Dr Jurgen Fripp, Dr Joanne George, Dr Nicola Previtera, Prof. Boualem Boashash, Prof. Rob Ware, A/Prof. Josh Byrne, Prof. Paul Scuffham, Dr Simona Fiori, A/Prof. Andrea Guzzetta.