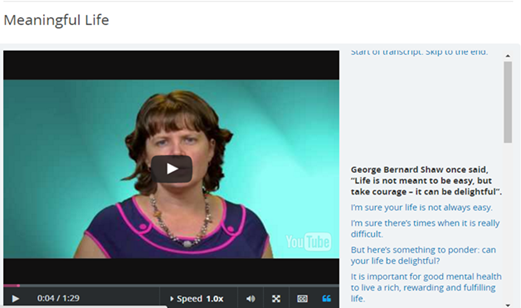 We know that when a high risk of CP is flagged, it is a stressful time for many families. Families have told us that they want support that is accepting, supportive and tailored to their needs. Our Early PACT study is a trial of an online support intervention grounded in Acceptance and Commitment Therapy (ACT) for parents of babies and young children (<3 years) where there is a high risk of CP. To date, 47 families have signed up for the Early PACT study.
The Early PACT content was adapted from the PACT intervention trialled with families of children (4-10) with CP, with input from parents of babies identified as high risk of CP to adapt the content to suit the earlier timepoint. The PACT trial showed impacts on the parent-child relationship, parental mindfulness, and child quality of life and has been published in Behaviour Research and Therapy.
The Early PACT intervention has been designed to minimise parent burden and maximise parent support. The online content includes short videos, text, online activities, moments of reflection, guided mindfulness, acceptance and compassion exercises and a moderated discussion board and
you will also receive virtual consultations with an experienced clinician. All participants will receive early PACT, either immediately or after a short delay.
Early PACT is available to parents (including adoptive, step parent or legal guardian) of an infant under 3 years of age, who has been diagnosed with or is at high risk of CP. As the intervention is online you will need to internet access to participate.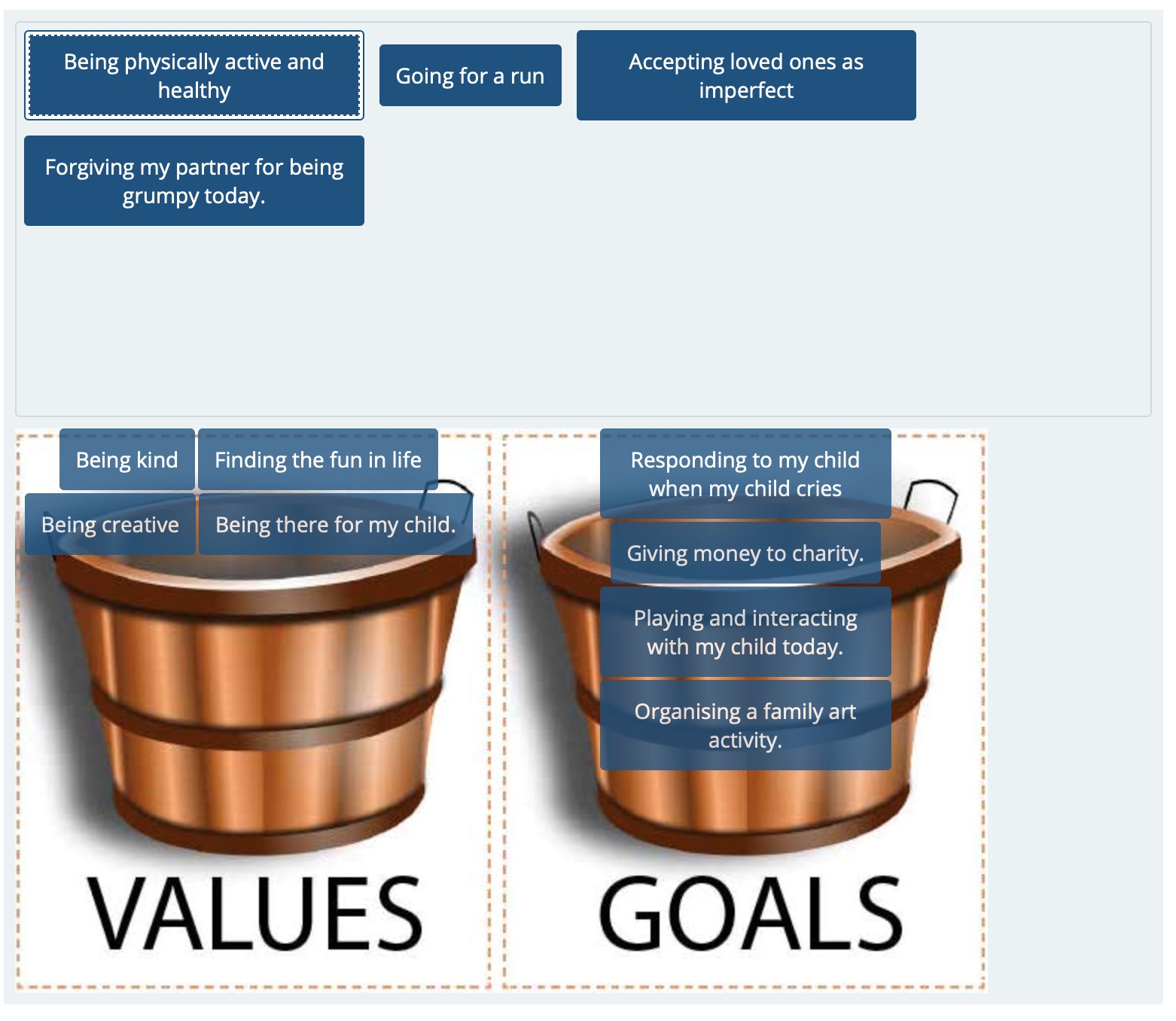 Contact Details: Dr Jacqui Barfoot, Post-doctoral Research Officer, earlypact@uq.edu.au.
This project is funded by the Cerebral Palsy Alliance.
Chief Investigators: Dr Koa Whittingham, Dr Jeanie Sheffield, Prof. Roslyn Boyd, and Dr Catherine Mak.