Queensland researchers will feature on a new app being released for World Cerebral Palsy Day today.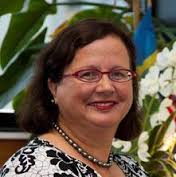 University of Queensland Child Health Research Centre Professor Ros Boyd features on the CP Channel app, which contains nearly 100 videos from world experts on cerebral palsy (CP) and key disability advocates.
Professor Boyd, who is also scientific director of the Queensland Cerebral Palsy and Rehabilitation Research Centre, said the app would benefit families and children with CP worldwide.
"It is a paradigm shift for families to now have access to all the latest research and information on best clinical practice at their fingertips – wherever they are in the world," Professor Boyd said.
"Families and clinicians want and need the most current information in order to improve early detection of CP, to access the best clinical practice and improve the quality of life and maximise the opportunities for those with CP."
The app was created by the Cerebral Palsy Foundation, based in the United States, and built on their video library, featuring subjects including understanding brain injury and considerations about surgery.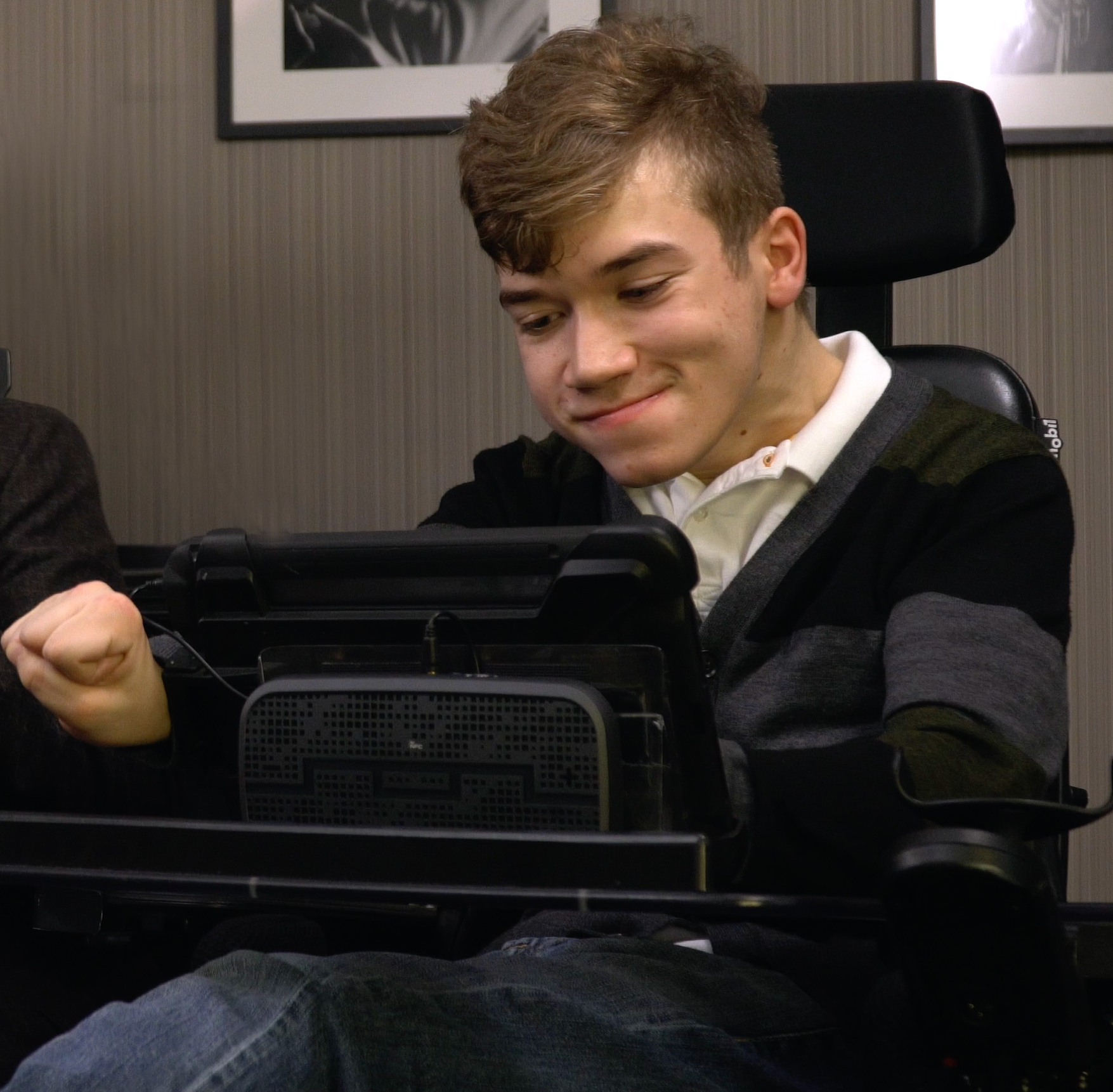 The expert videos have already received 700,000 views online, while the full library has had more than 60 million views worldwide.
CPF chief executive Richard Ellenson said providing critical information to people with CP and their families could lessen the severity of the challenges they faced in their daily lives.
"In medicine and science, we so often look for cures – and that's of course important – but there is so much that can be done today if we focus on getting information out there," he said.
The app will initially be available on the App Store. An Android version will be released later this year.
Media: Professor Roslyn Boyd, r.boyd@uq.edu.au, +61 434 608 443; Sam Benger, s.benger@uq.edu.au, +61 7 3365 5118.