A NEW TEST TO MEASURE HOW CHILDREN WITH BILATERAL CEREBRAL PALSY USE THEIR HANDS DURING BIMANUAL PLAY

Designed for children 18 months to 12 years, with manual ability classification at MACS level I-III

A new assessment of hand function has recently been developed for children with bilateral cerebral palsy. The Both Hands Assessment (BoHA) was developed through adaptation of the Assisting Hand Assessment (AHA) and scoring is done by observation of bimanual play using toys and games from the AHA test kit.

The BoHA measures how effectively children classified Manual Ability Classification System (MACS) levels I-III use both hands together in bimanual activity performance. The test provides an overall score for both hands together as well as each hand separately and quantifies the asymmetry between hands. The BoHA is scored on 16 items (11 unimanual and 5 bimanual) scored on a 4-point rating scale.

The course teaches the reliable use of the BoHA in two steps: The first step involves a two and a half days workshop where participants will learn about the constructs underlying the BoHA, test administration, and scoring of infants from video recordings. A BoHA manual with detailed scoring criteria and a computer based scoring form will be provided.
Following the workshop, the participants will be required to achieve satisfactory scoring of 'case studies' and complete reflections on videos of the therapist administering the BoHA. Completion of all steps are required for certification.

Course objectives

On completion of the course participants will be able to:
Demonstrate the setup, conduct and video record a Both Hands Assessment session and produce reliable scores according to the criteria in the manual,
Verbalize the concept and construct of the test and its psychometric properties,
Interpret and communicate the outcome of the test.
Course training and fees:
WHEN:   Monday 29 - Wednesday 31 August, 2022.
WHERE:  Online via Zoom 
COST:  $710 including GST 
Meet the trainers: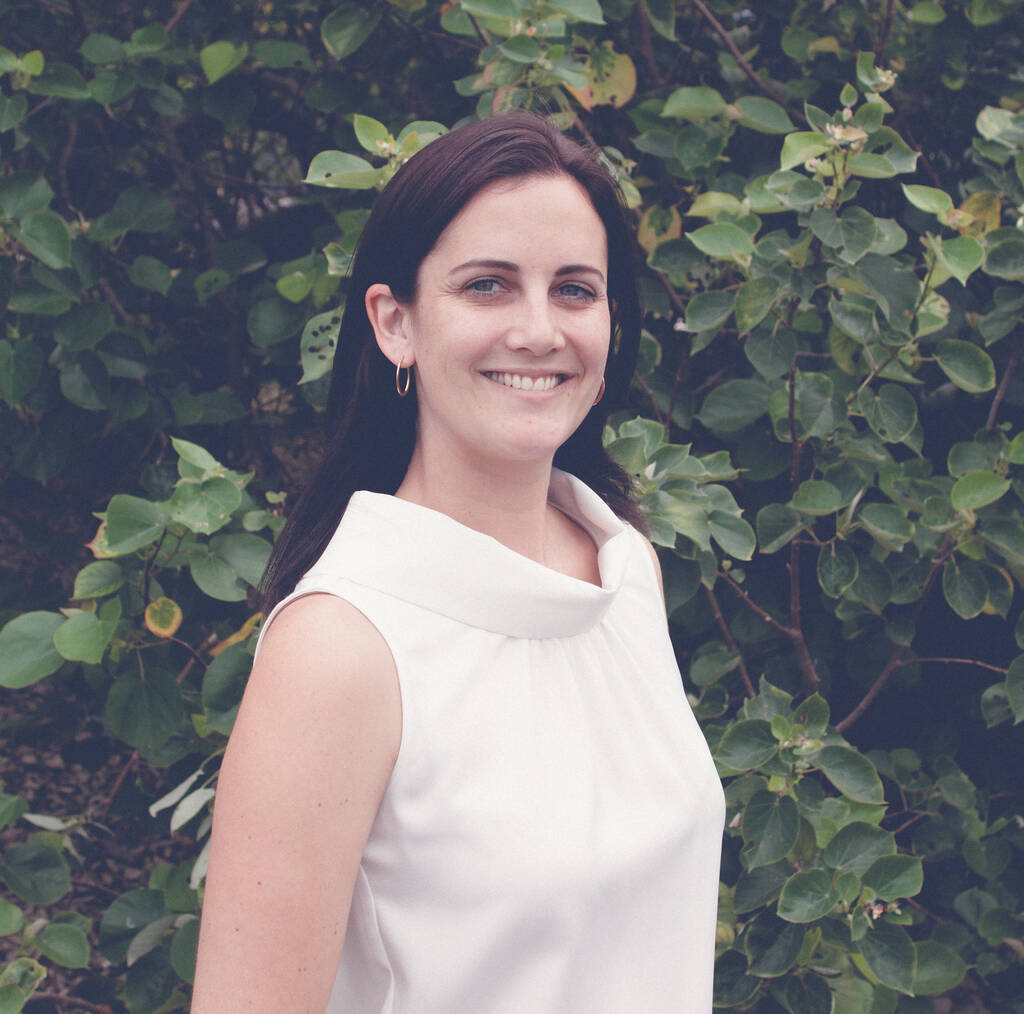 Melinda Lewis, Reg OT. Melinda Lewis graduated as an occupational therapist from The University of Queensland in 2005. Melinda has worked in paediatric rehabilitation for over 15 years, currently working in the Queensland Paediatric Rehabilitation Service at the Queensland Children's Hospital and in Private Practice. Melinda has extensive experience in providing evidence based upper limb rehabilitation to children with cerebral palsy and has participated in many clinical trials researching novel approaches for upper limb therapy models.
Melinda also works privately at both St Andrew's Hospital and North West Private Hospital and is an Accredited Hand Therapist as awarded by the Australian Hand Therapy Association. Melinda is dedicated to providing education and professional development and has presented at national and international conferences in the area of upper limb hypertonicity for children. She is also an Australian trainer for both the Assisting Hand Assessment and the Both Hands Assessment.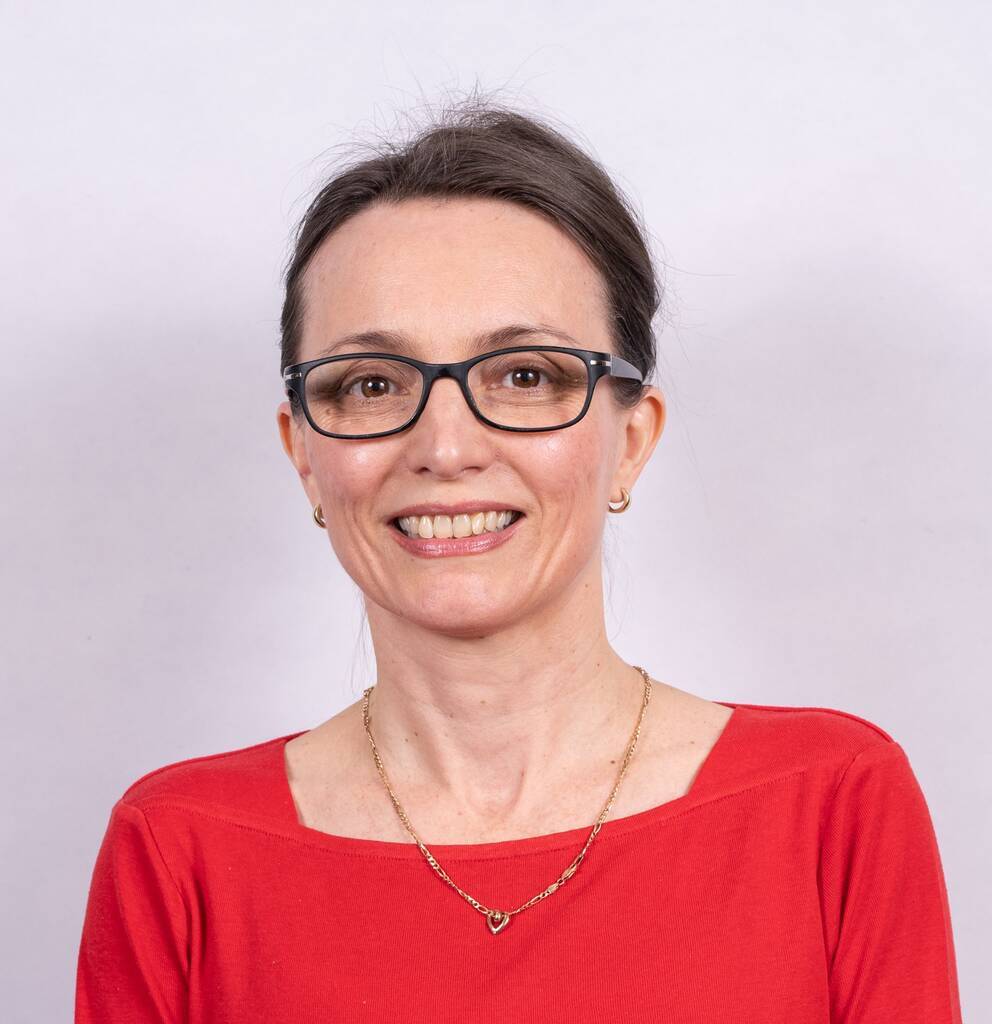 Andrea Burgess, B Occ Thy (Hons I), Grad Cert Epi, PhD, is a senior occupational therapist and postdoctoral research fellow at the Queensland Cerebral Palsy & Rehabilitation Research Centre, The University of Queensland.
For more information, please email us at: auscpnetwork@uq.edu.au.